Gary and I decided to audition for a few local theatre productions this summer. We took head shots, got our resumes in order, picked out monologues, and prepared for the adventure.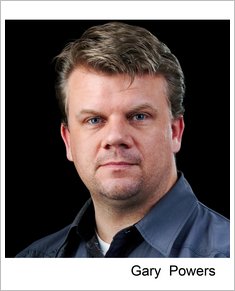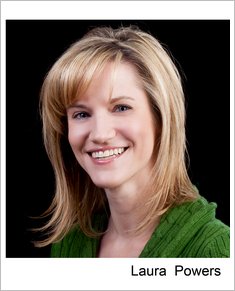 Last night we auditioned for the McKinney Repertory Theatre's production of Hartburn Hotel (a melodrama by Whitney Ryan Garrity). The theatre is located in the historic Collin County Courthouse in downtown McKinney. Our appointment was at 7:30, but they were auditioning in small groups so we had to wait for a couple of other actors to show up. Once they arrived, we were ushered into the casting room to meet the director, producer and stunt coordinator. Each one of us performed our comedic monologues first. I did "Roller Coaster" by Wade Bradford. It's hilarious, and I had a lot of fun with it.
Since I listed my singing and piano skills on my resume, I was asked to play a few bars on the piano and sing a short folk song acapella. I was also asked to do a cold reading of two female parts. Gary got paired with the other male actor for a cold reading, and then Gary and I read together. After that, we were done. Since Friday was the last night of casting, the director told everyone that he'd notify people on Saturday if they were cast in a role.
Gary and I thanked them for their time and left to grab some dinner. Since we were already in downtown McKinney, we decided to walk around the town square and find a place to eat there. We ended up at a great Italian food spot called Emilia's. We talked about the audition over dinner — discussing what went well, what didn't, and what we would've done differently if we were to do it again. All in all, we felt pretty good about how it went.
This morning I was awakened by a call. Gary was already awake, so he answered the phone. It was the director letting us know that we had both been cast in the production. When we first set out to audition, we didn't expect that we'd both get cast in the same play, but we're delighted that it happened. Gary will be playing the role of the Sheriff, and I'll be Miss Ivory Keyes, the former entertainer now piano player at the hotel. While the parts aren't huge, they both look like fun characters to play. Besides, who doesn't love a good melodrama?
Rehearsals start on Monday. Performances will be held on July 10, 11, 17, 18, and 19th. Mark your calendar and make plans to be there! You will be entertained…I guarantee it!
Also, don't forget that Sunday is ALC's last day in our 2021 E. Park Blvd. location. We have a special "reunion" service planned tomorrow at 10 am. It will be a momentous day! Please join us to celebrate the old and the new!